I have been working with polymer clay for a while now to make handmade jewelry for my Etsy store. I love this material and the colors! And here is why you will love it too!
Never ending possibilities for designs!
Polymer clay can bring you wonderful colors and a form of travel experience. Yes, it is like traveling! And traveling is one of my favorite things to do!  You can make flowers, sparkly jewerly, geometric designs, small sculptures (even for jewellery designs! ), animal figures, dice earrings, abstract art, minions, cartoon characters, jewelry that replicates your favorite food, and so much more. The possibilities with polymer clay are endless!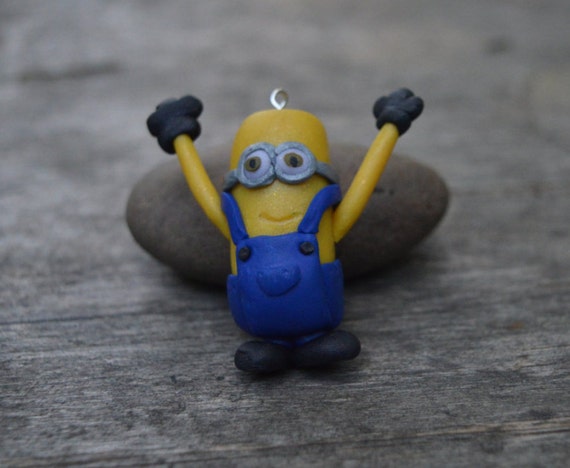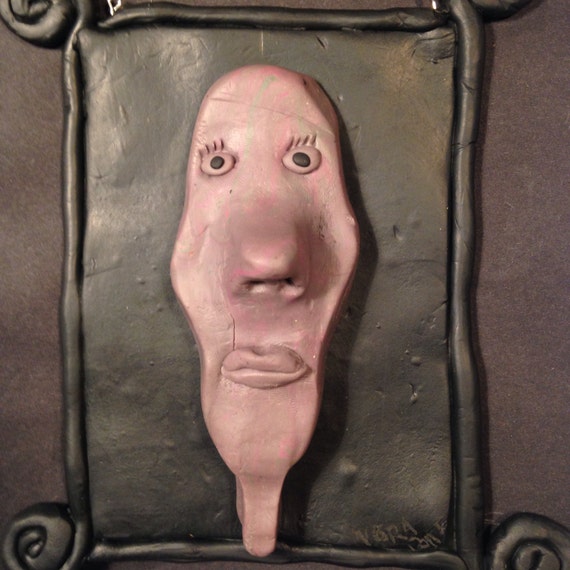 Interesting Color mixing possibilities!
There are many techniques to mix colors nicely and I am excited to share this one with you. You can check this tutorial about swirly lentil beads!
It can look like a gemstone!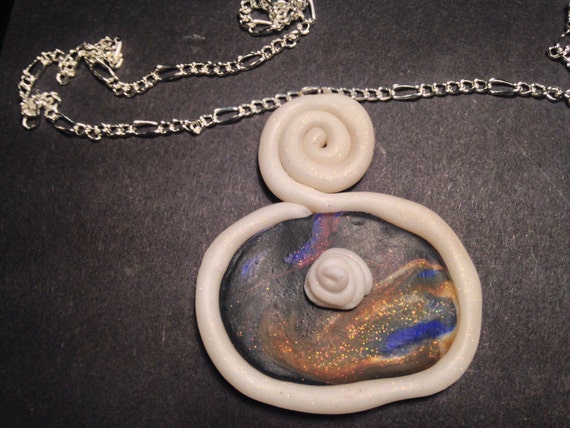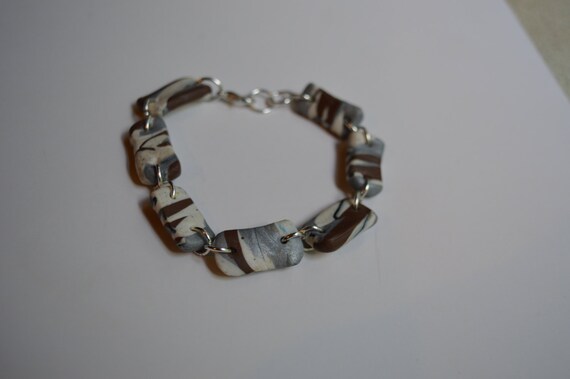 Gemstone looking bracelet made from Polymer clay
It doesn't break easily!
People tend to think – "If its clay, then it can be broken easily" . But this is so not true! As it is not really clay!
(Polymer clay is a type of hardenable modeling clay based on the polymer polyvinyl chloride (PVC). It typically contains no clay minerals .) (wikipedia)
Thank you for stopping by in my blog! Comments and shares are appreciated! And have fun with polymer clay jewelry whether you are a Jewellery maker or you just love wearing it!