You are probably thinking – " What problems? Can Jewelry solve any problems?"
My answer is-" Yes, jewellery can solve problems! And, I will tell you 11 ways how it will!"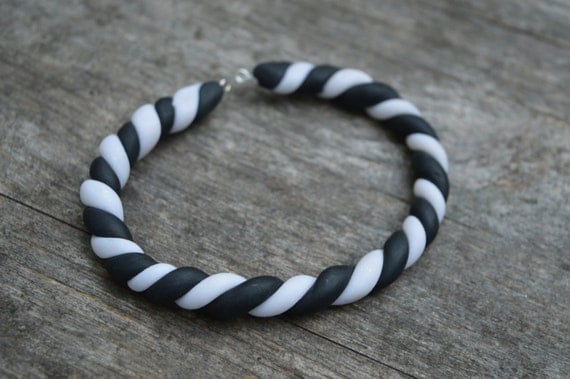 1 – Lack of confidence. All the women knows that new hair style, new dress and new jewelry will make you feel more confident!

2 – You are living in this world, where men sometimes can take over. And, business custume doesn't look feminine at all. You feel like you are loosing your feminity!
You can easily feel more feminine by wearing some beautiful jewelry!
Or even better, wear jewellery that symbolizes feminity!
—–Swirl – Woman's Symbol
Because of its connection with mother goddesses, the spiral is a very feminine symbol, representing not only women but also a variety of things traditionally associated with women. Besides lifecycles, fertility and childbirth, the spiral can reference intuition and other more internal concepts associated with women.
Black and white spiral earrings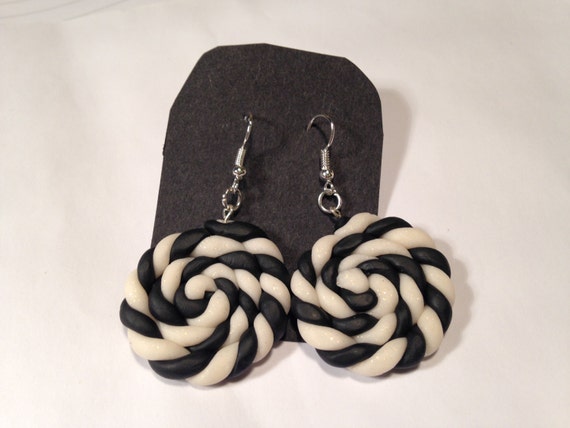 3 – You want to energetically attract more money? Wear Gemstones in your jewelry that symbolized money and wealth! For example – aventure!
4 – Spreading the peace message. Peace sign jewelry was weared widelly in hippy times. Did it solved the problem? Maybe not directly. But wearing pacific symbol was a way of showing your attitude. Hippie culture was very popular and was advertising the peace. And don't we all believe in peace? We just forget that there is a way, to remind yourself and everyone around you about this message. You can do that by wearing the peace symbol pendant around your neck
or earrings in your ears!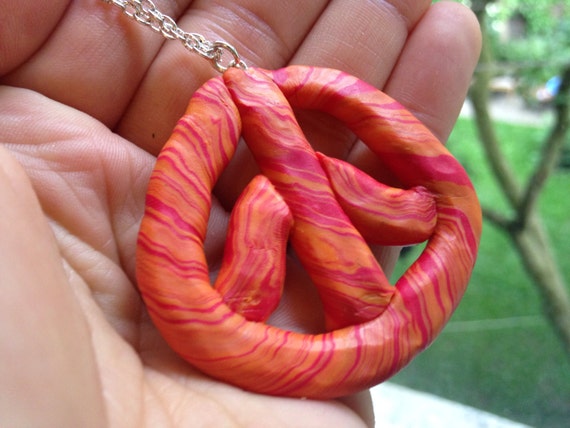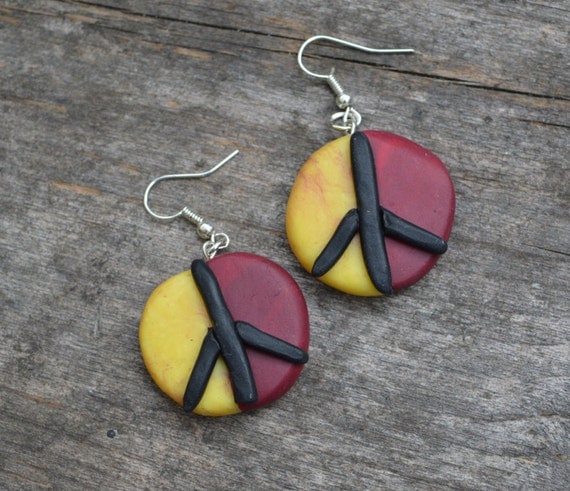 5 – Acupuncture suggest to wear earrings in certain spots to control stress!
6 – No one notices you? That is because you are not wearing outstanding jewelry! For example this tribal look snake bracelet!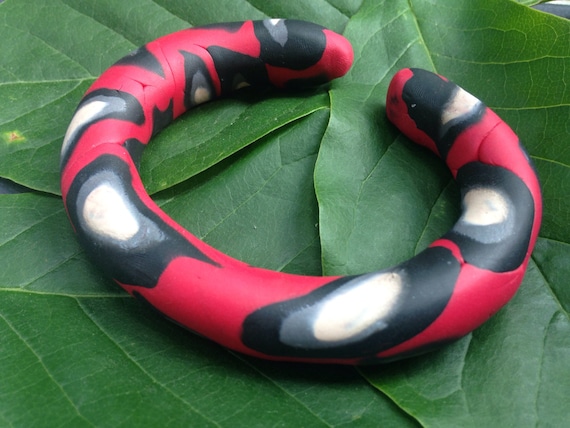 7 – Bought a new dress, but without jewelry you kind of look naked? Oh well, you know what you have to do!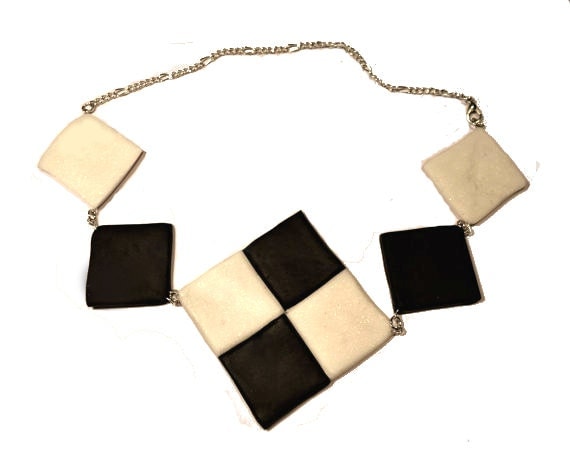 8 – Bought a red dress? And want to wear red jewelry with it? Have a look in the shop!
Or ask the shop owner to make you customized jewellery!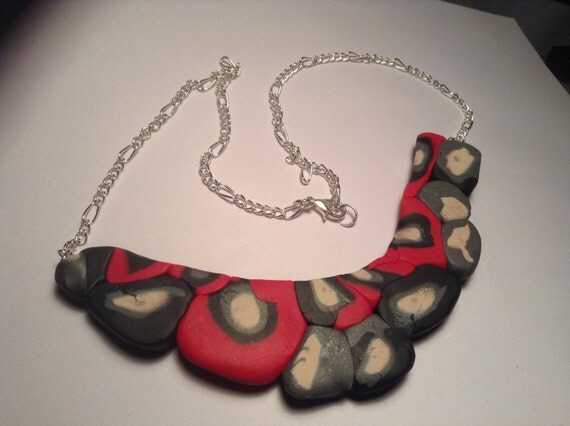 9 – You just love this dress, but tired of looking the same? Buy more jewellery to freshen up your look!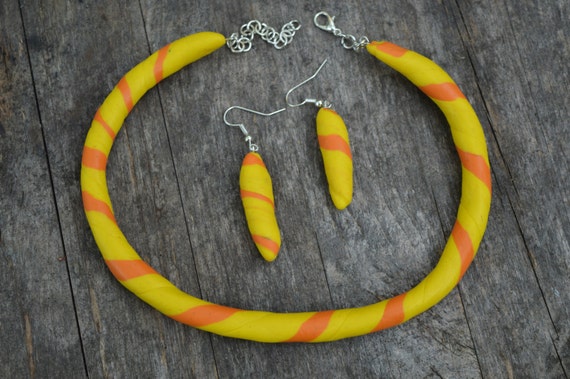 10 – You have short and wide neck and you want to make it look longer? Wear long, narrow earrings!
11 – Can't find the right present for your loved one woman for Valentines or Christmas or anniversary? Jewelry is amazing solution to the gift problem! And what can be better that customised jewerly for either men or women?
( you're my person necklace can be purchased here )
I am sure there are even more than 11 problems that jewellery can solve! And maybe I will include those problem solutions in one of my future blogs! But for now – have a great week and enjoy more jewellery!